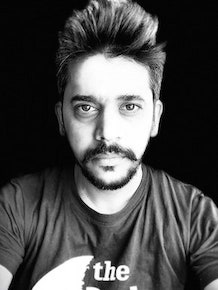 I'm Sam Khawase, a Software Engineer.
I'm a multi-disciplined professional that helps companies ship great products. I primarily provide technical solutions to their business problems. If you need help with software development, project management, or general consulting advice, I'm here to help.
Have a look at some of my working projects.
For more check out my academic & professional resume.